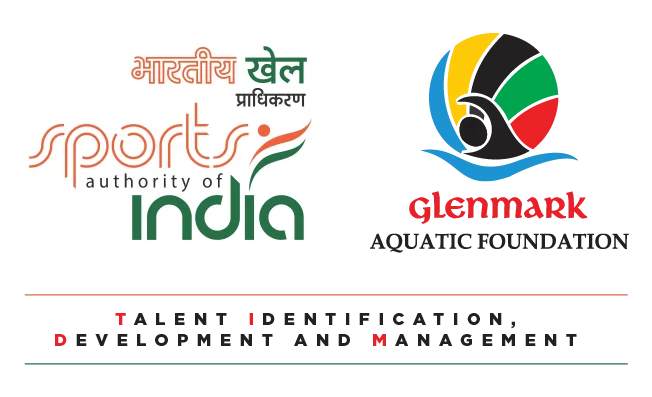 SAI invites applications for the SAI Glenmark programme at SAINSA
The Sports Authority of India invites applications from talented swimmers for national admissions to the SAI Glenmark TIDM programme being conducted at  SAI National Swimming Academy (SAINSA) at the Dr SPM Swimming Complex at Talkatora Stadium in New Delhi.
This is a completely free residential program with schooling facilities in addition to lodging and boarding. The centre features a state of the art infrastructure coupled with global training practices with a team headed by Coach Partha Pratim Majumder.
The details of the admission process are given in the advertisement which may be downloaded here. The admission form needs to be filled and sent to spmspc.sai@gmail.com  or may be deposited at the centre.