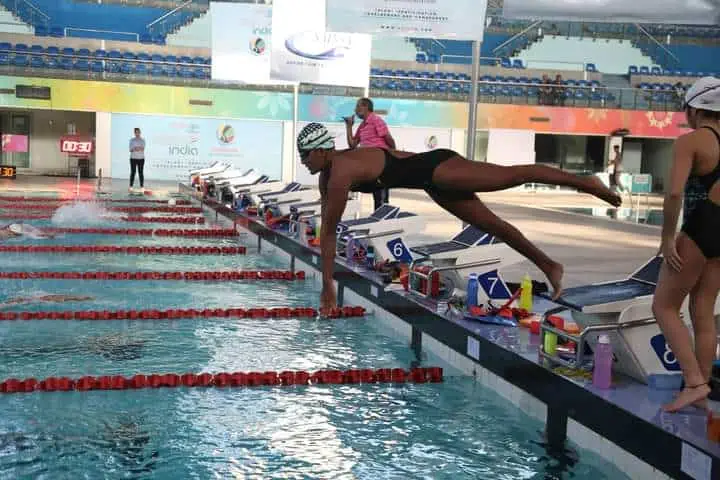 Trials for advanced swim training at Come and Play Scheme
Trials on 13th and 14th December 2021 at 10 AM.
Sports Authority of India to conduct trials for advanced swimming under the come and play scheme at Dr SPMSPC Swimming Complex on 13th and 14th December 2021. The selected swimmers will train under experienced coaches of NCOE.
This is an initiative to create a platform for young swimmers to train under experienced coaches and ensure development via a LTAD process.