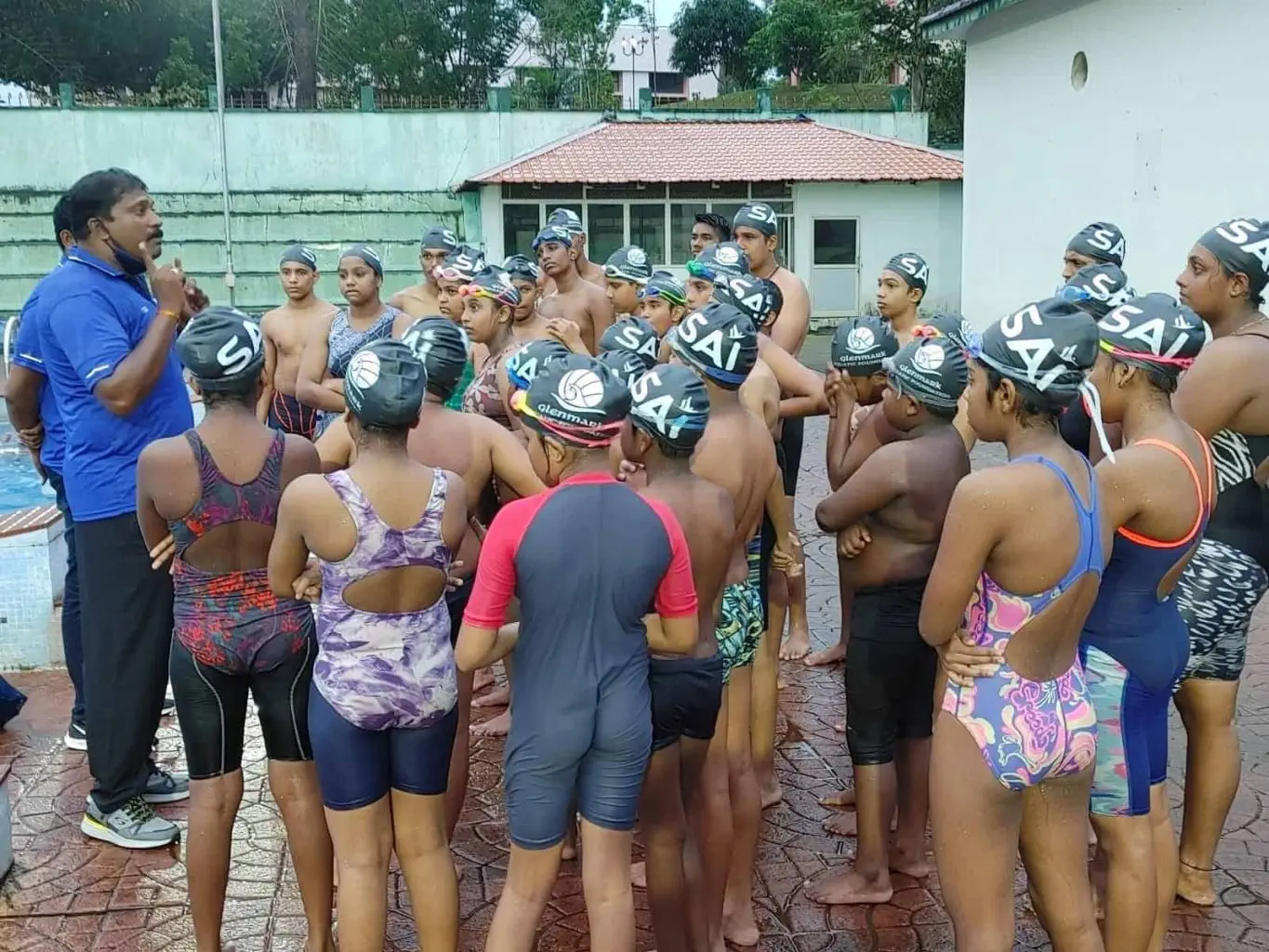 SAI – GAF Thiruvananthapuram Center at LNCPE
GAF opens its 4th Centre.
GAF and SAI extended their relationship by opening a second center at the prestigious Lakshmibai National College of Physical Education (LNCPE), Thiruvananthapuram. The Center started from November 8th 2021. The center features a 50m pool and facilities for sports science.
Kerala has been a powerhouse in Indian Swimming producing stalwarts like Wilson Cherrian and Sajan Prakash. We aim to provide opportunities to swimmers from Kerala and other states to excel in swimming through this initiative.