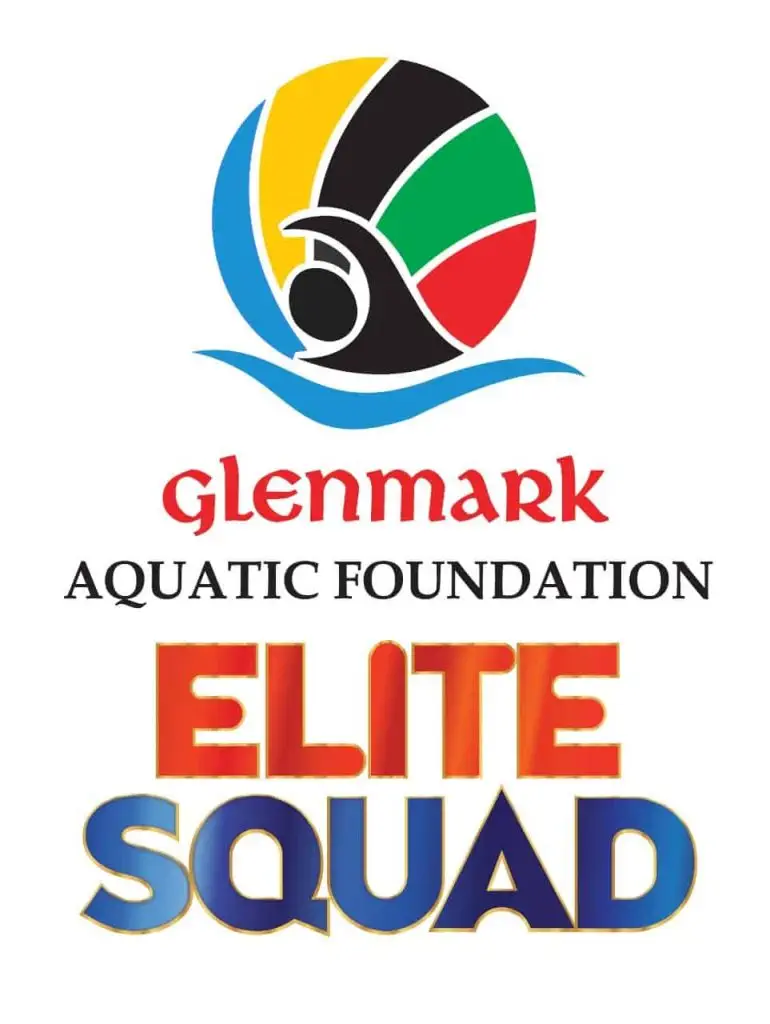 Glenmark Aquatic Foundation launches the Elite Squad
Building on the success of its swimmers over the past 3 years, GAF has launched the "The Elite Squad" as a step in its mission to enable Indian Swimmers achieve podium finishes at the Olympics.
Maana Patel who trains at GAF Mumbai had a major injury scare around 18 months ago. Head coach Peter Carswell and Sports Science Specialist Heath Mathews worked extensively to get Maana back to her racing best. Maana won all her backstroke events at the recently concluded 72nd Glenmark Senior National Aquatic Championships also bettering her own national record in the 100 m backstroke. Kushagra Rawat a home grown talent at the SGTIDM centre in Delhi also produced exceptional performances at the meet. GAF today has created an ecosystem involving top coaches and sports scientists and wishes to extend this to all talented Indian swimmers.
The Elite Squad is a fully funded holistic scholarship program aimed at creating a support system to ensure swimmers focus and excel at the global level under the supervision of experts.
The key features of the program include personalized training overseen and designed by Carles Subirana, Technical Director of GAF, sports science assistance though top personnel in India, International exposure in various International meets and training including the altitude training. In addition residential and educational support may also be provided.
The Elite squad is for swimmers who are close to the qualifying time for the Olympics and who have the talent and dedication to realise their potential. Swimmers can choose to train at any of the centres of GAF at Mumbai, Delhi (SGTIDM) or Bangalore (GAFRAY). Selection for the program is a based on age, timings and ability.
Click here to know more.