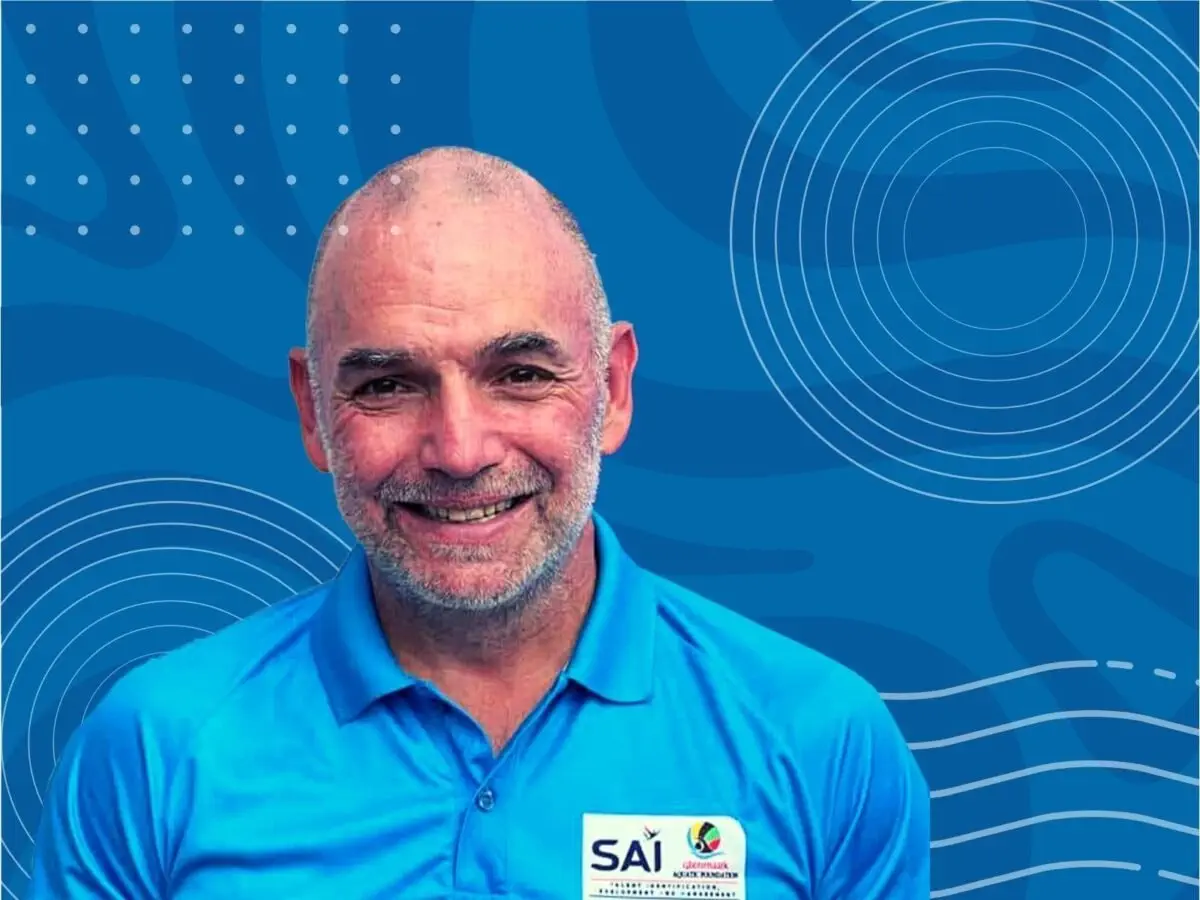 Early Development Stroke Clinic: Freestyle and Backstroke
swim.clinic is a joint effort by Glenmark Aquatic Foundation and Sports Authority of India to promote coach education in swimming.
The offline swim clinic is to be held in Delhi between 4th and 6th September 2022. The topic is Drill progressions for successful freestyle and backstroke  development and is the first of multiple offline clinics. The clinic aims to expose swimmers and coaches to drills and drill progressions to ensure optimal learning of required movement patterns.
This clinic is essentially for coaches of Sports Authority of India.
If you are not a SAI coach and wish to attend the clinic please email us at info@swim.clinic and we shall get back to you on slot availability. 
Please register below. All Coaches are requested to please view the lectures on Freestyle and Backstroke Development before attending this Clinic
Hourly Schedule
Day 1
4th September
5th September
6th September