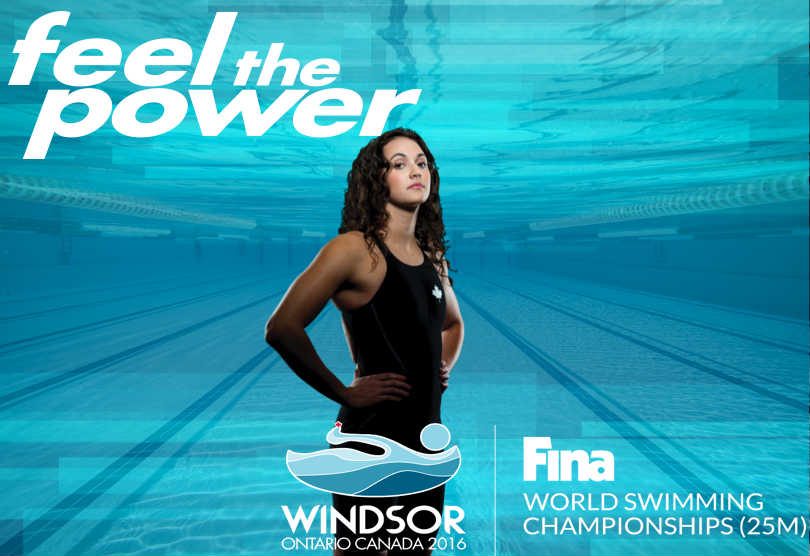 Coach Bushan appointed as National Coach for World Swimming Championships
Coach Bushan has been selected as the National coach to accompany the Indian squad at the 13th FINA World Swimming Championship (25m) at Windsor Canada. The event will be held between 6th-11th December 2016.
The Indian Contingent will include Manaa Patel, Malavika V, Sajan Prakash and Prathapan Nair Sud.
GAF wishes Coach Bushan all success for this event.