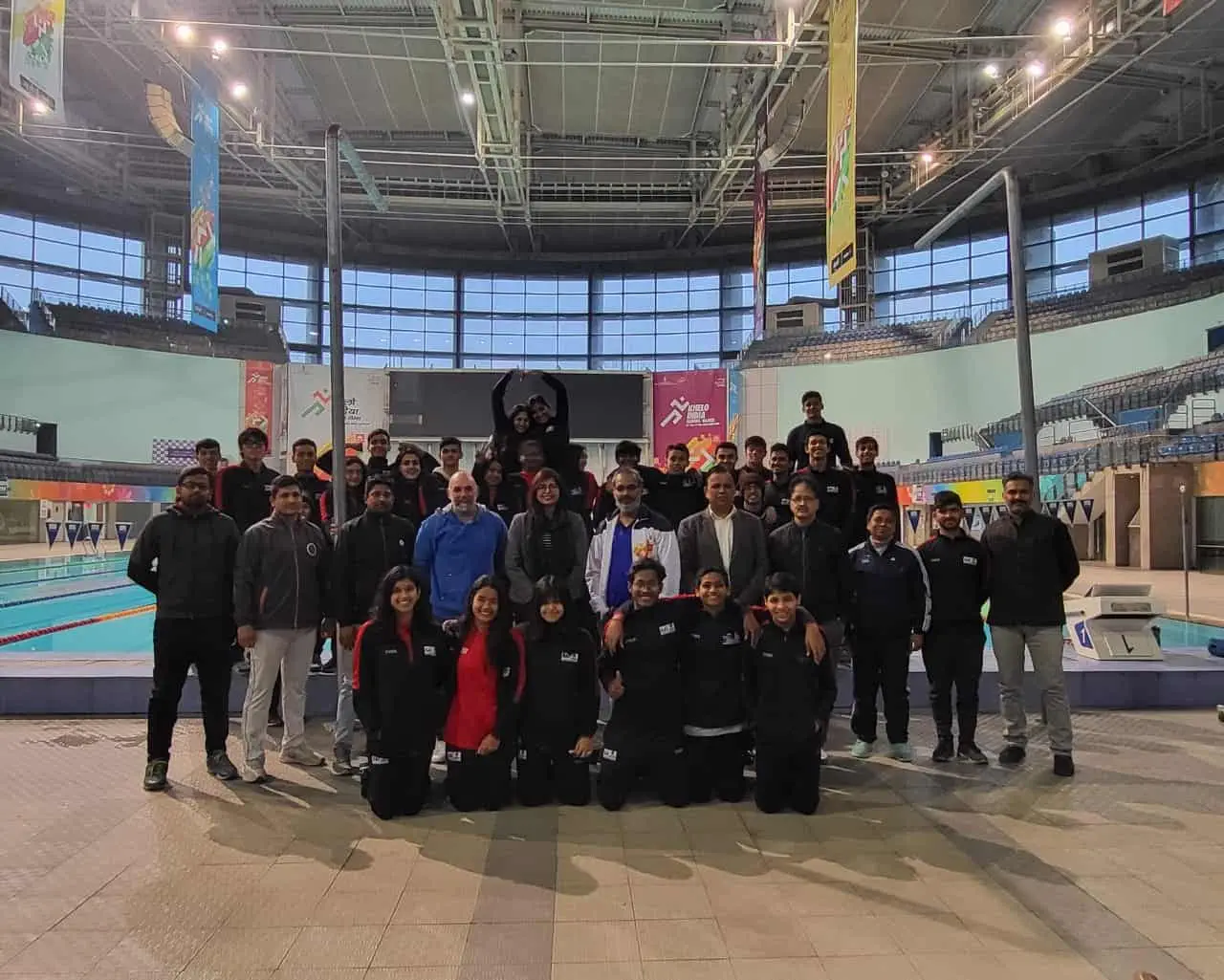 Basketball Legend Divya Singh addresses swimmers
As a part of encouraging swimmers to learn from the journey of sports stars Divya Singh interacted with the kids at SGTIDM Delhi.
Indian basketball legend Divya Singh visited the Dr. SPM Swimming Complex on 31st December 2021 to interact with the swimmers. Divya is a part of the famous Singh sisters, a family that has made immense contribution to Indian Basketball. Divya is currently working with the Operations team at SAI and is a post graduate in Sports Management from Delaware University. In addition to leading India in many International events, She has also worked as a coach as various capacities.
As professional athletes it is a wonderful opportunity for swimmers to learn from athletes of other sports understanding the various emotions and barriers the have overcome. The session saw swimmers interacting with Divya on her career and experiences.
We look forward to organizing more events like these in the future.