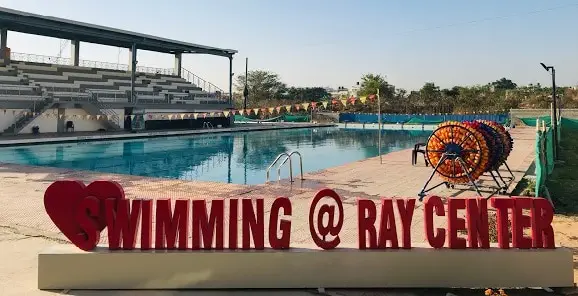 1st Offline Swim Coaches Clinic
Clinic to be held on 27th and 28th December 2021 at GAFRAY.
wim.clinic is a joint effort by Glenmark Aquatic Foundation and Sports Authority of India to promote coach education in swimming.
The first offline swim clinic is to be held in Bengaluru on 27th and 28th December 2021. This clinic is geared towards coaches who coach children between 6 and 9. The clinic aims to expose swimmers and coaches to drills and drill progressions to ensure optimal learning of required movement patterns.
More details here